George McBride was a counselor that specialized in relationships, addiction, and was an experienced educator. He had maintained a private counseling practice in Washington since 1983.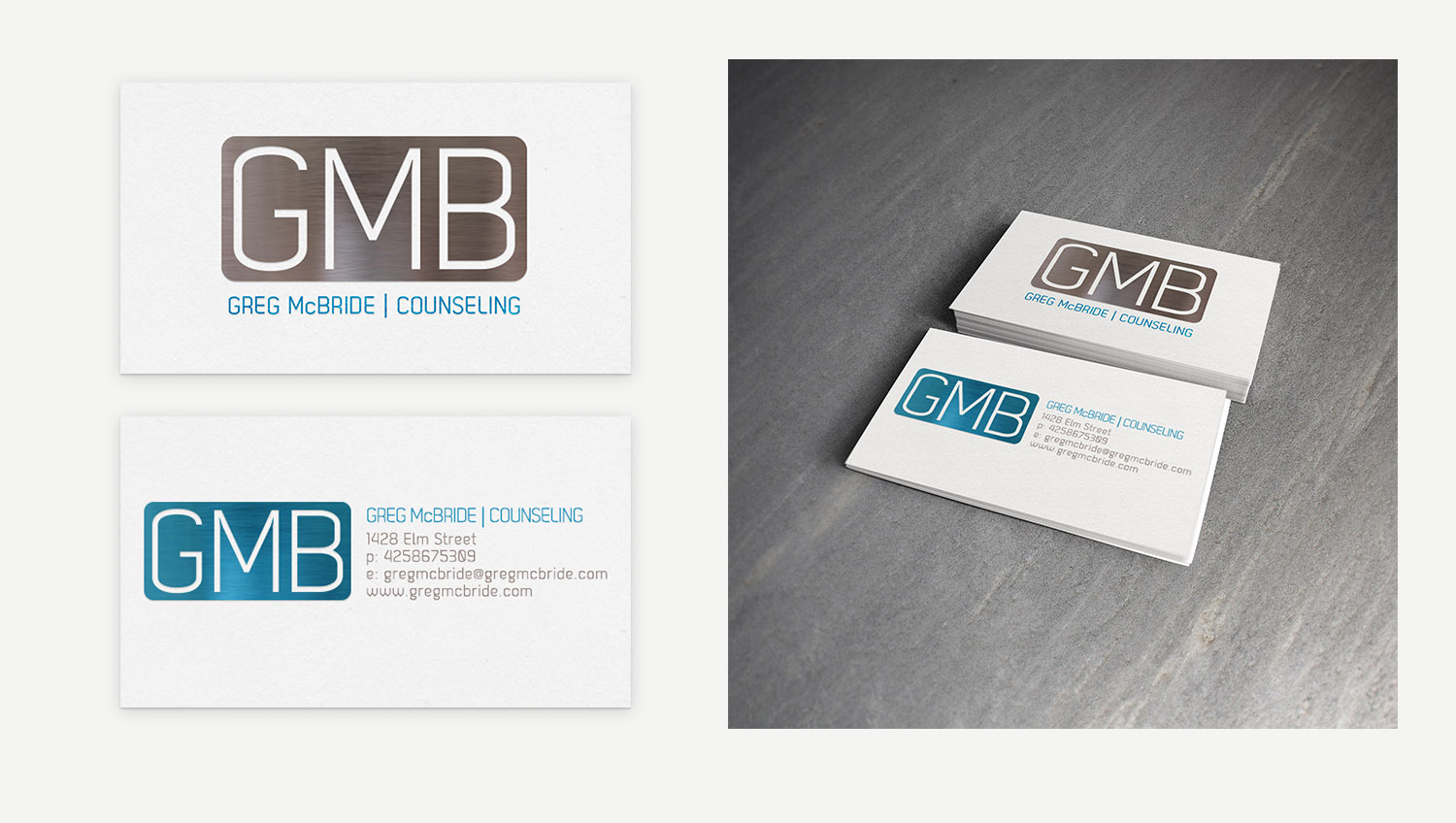 An associate of mine was doing some editorial work for George gathering up all of his work, and putting it in a format that could be more easily parsed. While working on that He suggested that George needed to update some of his business papers, website, and branding. He brought me in and I provided some design guidance for his site, and offered a range of identity options.
Used a nice mockup to demonstrate how his new logo could look stationary.
While excited to update his logo and site, sadly the changes were never fully realized as George passed within months of starting the work.
Examples of some suggestions passed to George about layout and navigation structure for his site.